Become a cleaning superhero with The Ultimate Power Scrubber Brush Set, a set of 3 professional quality scrub brushes that fit onto any power drill and blast through tough, rigorous everyday cleaning jobs with ease!
Proven performance as used by professional cleaners is now finally available to everyone at an unbeatable price point! Blast through burnt-on grime on pots and pans, restore alloy wheels to their former glory, make your car mats and seats like new again!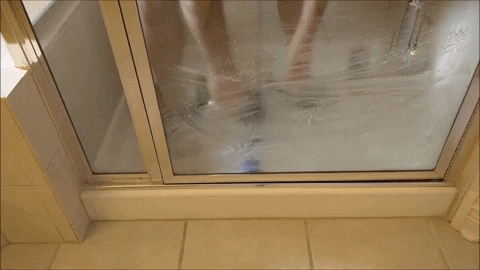 These brushes will cut your cleaning time in half or more compared to the rigorous effort involved in hand scrubbing and they also do a much better job of maintaining almost any surface! Scrub up your boat, RV, motorcycle, surfboard, you name it!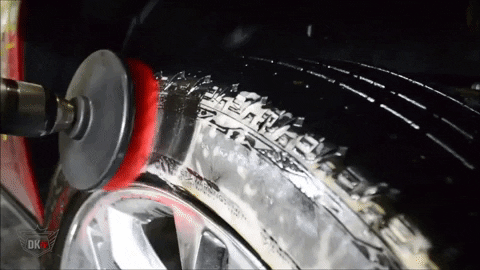 This 3-piece kit is designed to be used with any household drill (drill not included) with a quick change shaft on all three brushes.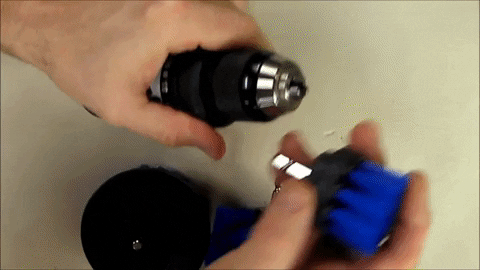 -
1/4 inch quick change shafts fit most drills and drivers(Cordless Drill NOT Included). Package includes 1 x 2in Professional Scruber, 1 x 4in Professional Scruber and 1 x 3.5in Professional Scruber. *Power drill not included
-
-
Note: Drill not included.